December is here, you guys! Who here achieved one or more of their goals for the year 2019? If you haven't, that's okay. No judgement over here! But, you can still finish the year strong and create some December goals! It doesn't have to be very big, it can be small things too! But I am excited to share with you three goals I have this month!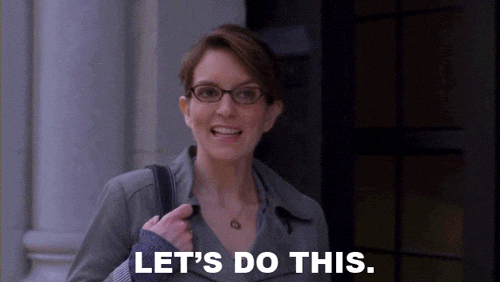 Gym three times a week
I honestly live three blocks from a gym. I can walk and be there in 5 minutes, so there is not excuse. I just haven't made it a priority. Time to start again this month ya'll!
2. Read a book
I miss reading so dang much. I did it all time when in High School. As I got older, I was having trouble sitting still and I was always active. But, I still missed reading. I am excited that I have a few books and I cannot wait to read I am Malala this month!
3. Relax and enjoy time off.
The year 2019 was a busy one for me since it was my full year as a full-time photographer. But, now that I have things settled in, stuff all done for the month, and free time, I am ready to simply relax and not be on my computer as much!
I hope everyone has a wonderful December, and I cannot wait for the weeks to come!
xo,
Dana